Fireproof filing cabinets
| | |
| --- | --- |
| 1H 31"-2 | 2H 31" - 4 |

Fireproof cabinets Profile NT Fire series offer the highest level of fire protection in classes 60P and 120P according to the standard NT Fire 017 (fire resistance of 60 or 120 minutes for paper documents).

Profile NT Fire cabinets are equipped with high class central key lock. In the handles can be placed labels identifying the stored documents.

Drawers are designed to store filing and hanging files A4 size.

Color cabinet is kept in a quiet, light gray color matching to any office interior.
Model

Class of fire protection

Number of drawers

Dim. Ext. (mm)

Dim. Int. drawer

Weigh

Drawers length

H

W

D

H

W

D

kg.

mm

1H 25" - 2

60P

2

784

551

635

290

387

460

164

920

1H 25" – 4

4

1408

291

1840

1H 31" – 2

60 P

2

784

551

779

290

387

604

194

1208

1H 31" – 3

3

1147

268

1812

1H 31" - 4

4

1510

321

2416

2H 31" - 2

120P

2

784

551

779

290

387

604

197

1208

2H 31" - 3

3

1147

273

1812

2H 31" - 4

4

1510

328

2416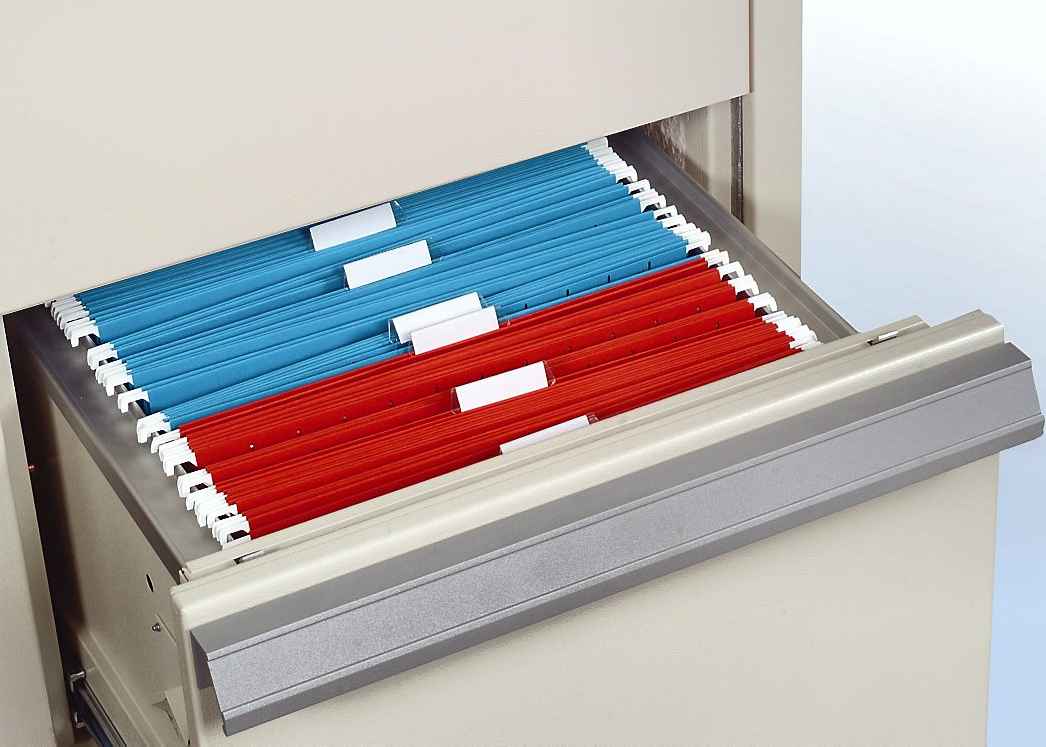 View drawer